From May 28 to June 11, the 122nd Roland Garros tournament, the second Grand Slam of the 2023 season, will take place. Rafael Nadal, last year's winner, has not been on the courts for a few weeks, so he is not the favorite among men this year. As for the women's tournament, Iga Swiatek is the number one candidate for her own succession. Check our Roland Garros prediction for this 2023 edition!
SUMMARY OF OUR PREDICTIONS ROLAND GARROS 2023
Men's Roland Garros Prediction: Top 10 Players' Ratings
The odds for Carlos Alcaraz are 2.30, Novak Djokovic 3.50, Rafael Nadal 5.00, Stefanos Tsitsipas 10.00, Holger Rune 12.00,Jannik Sinner 13.00, Casper Ruud 21.00, Daniil Medvedev 26.00, Andrey Rublev 26.00 and Alexander Zverev 26.00 on Parions Sport.
The coronation of Carlos Alcaraz?
The prediction for the 2023 French Open is Carlos Alcaraz, who has already won the US Open and the Barcelona tournament. The odds for this Iberian player are 2.30. Rafael Nadal, although a 14-time winner at Porte d'Auteuil, may have trouble this season due to recurring injuries. Novak Djokovic, who has won 22 Grand Slam titles, is the other favorite at this tournament (odds of 3.50). To get a bonus on Betclic, use the promo code TOPBET when you register.
PREVIEW Roland Garros WOMEN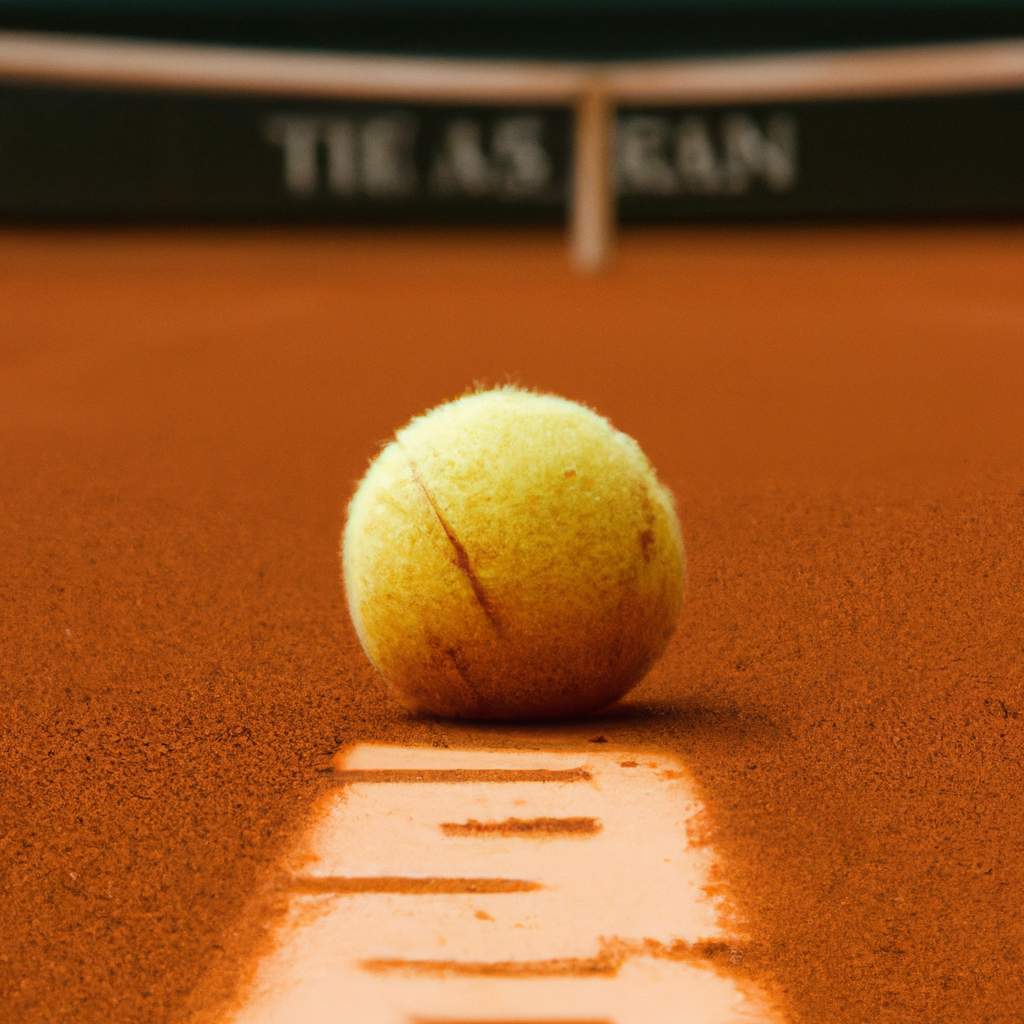 PREDICTION Roland Garros WOMEN : THE 10 FAVORITE PLAYERS' RATINGS
Iga Swiatek has the lowest PMU odds at 1.85, followed by Ons Jabeur and Aryna Sabalenka at 10.00. Elena Rybakina is at 12.00, Barbora Krejcikova at 13.00, Paula Badosa and Coco Gauff at 15.00 and Caroline Garcia at 15.00. Maria Sakkari and Jelena Ostapenko have the highest PMU odds at 17.00.
IGA SWIATEK FAVORITE TO SUCCEED HERSELF?
Our prediction for the 2023 French Open is Iga Swiatek (1.85). The Polish player is dominant on clay and has already won the tournament in 2022. The competition seems to be stronger than last year, with Aryna Sabalenka (10.00) and Elena Rybakina (12.00) both looking to beat the predictions.
Information on the Roland Garros 2023 tournament
The French Open will be held from May 28 to June 11, 2023 in Paris, Porte d'Auteuil, on a clay surface. The winners in 2022 will be Rafael Nadal (Spain) for men and Iga Swiatek (Poland) for women. The prize money will amount to 45 million euros.
OUR TIPS FOR MAKING YOUR PRONOSTICS ON Roland Garros
To succeed in your sports betting on Roland Garros 2023, follow the tennis news and learn about its history and the weather. Don't forget that gambling involves risks and manage your budget well. If necessary, contact the bookmakers' specialized services.
PRONOSTIC Roland Garros : OUR TOP 3 SPORTS SITES
The three best sports betting sites for the Roland Garros tournament are Parions Sport, PMU and Winamax. Parions Sport is reliable and secure, with its impressive list of available sports and attractive bonuses. PMU offers an attractive welcome bonus, while Winamax offers the best odds on the market.