Novak Djokovic will be able to play at the US Open this year, as the White House has announced the end of vaccination requirements for international travelers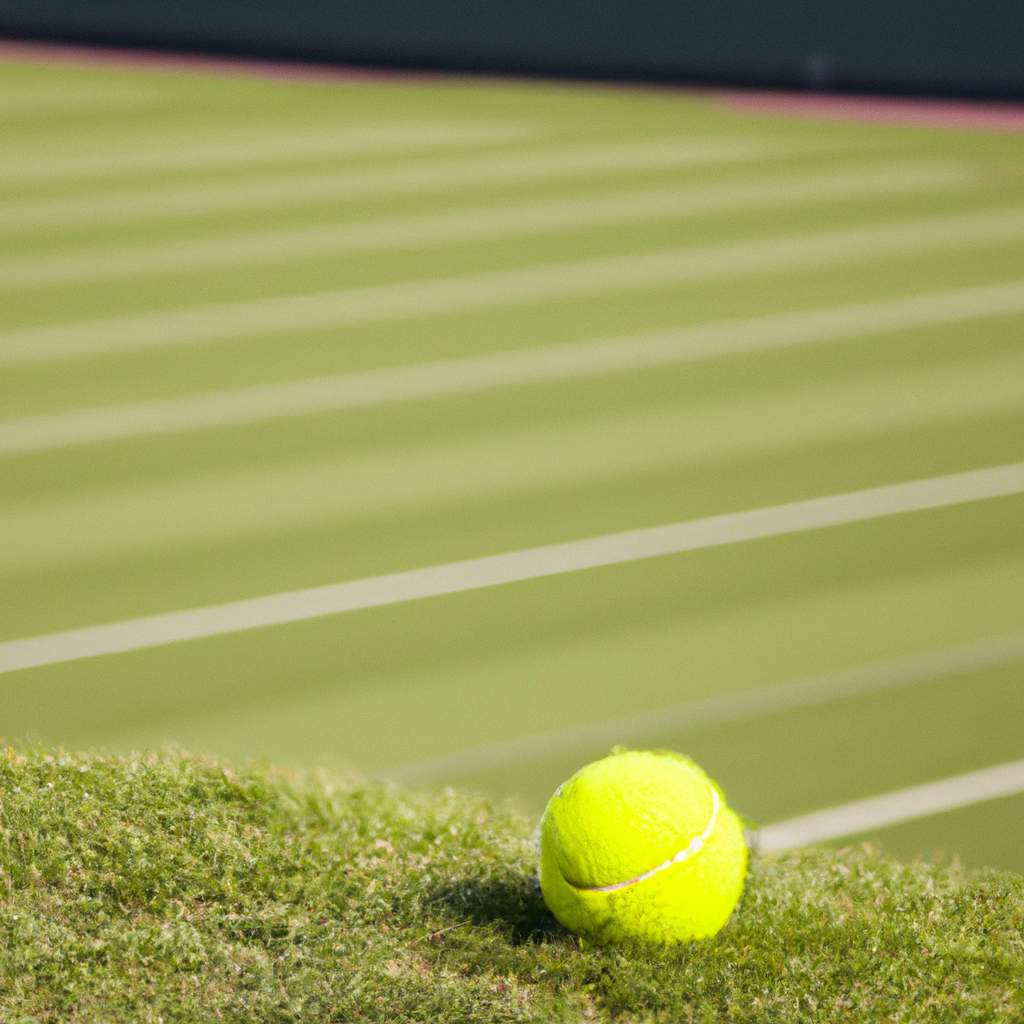 USA withdraws the vaccination obligation this month.
The United States government on Monday announced the end of vaccination requirements for all sectors, including international travelers. This is good news for Novak Djokovic, which will allow him to enter the United States and participate in the last Grand Final of the year.
Djokovic had missed last year's event due to entry requirements requiring a vaccination, which the Serb doesn't have. The restrictions will be lifted on May 11. This announcement is therefore good news for Djokovic and for his American fans, as well as for tennis which will allow players to participate in the events.